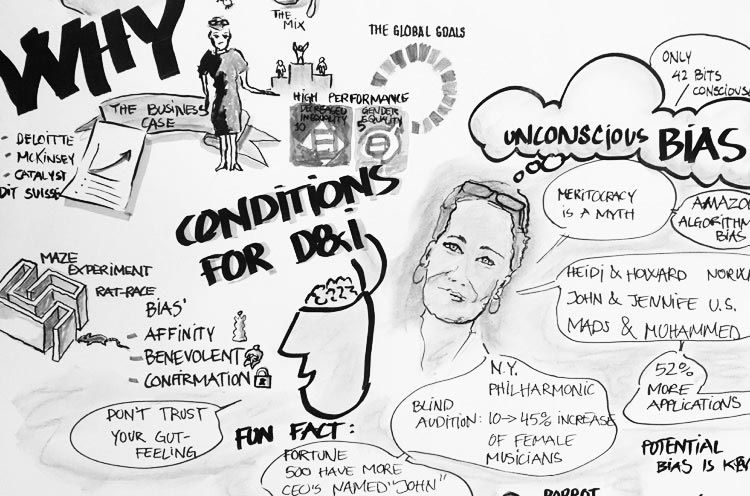 Through more than 20 years, Marianne has specialized in strategic leadership, team and organizational development, furthermore, she is an expert in gender equality, diversity and inclusion and always takes the point of departure in your organization's history, who you are and where you wish to go. We take on projects in all sizes, from workshops and one-on-one coaching sessions to end-to-end strategy development and implementation.
"I focus on co-creating and driving change from a holistic and systemic understanding of development through a 3-dimensional mind, setting high standards for the individual, team- and organizational levels."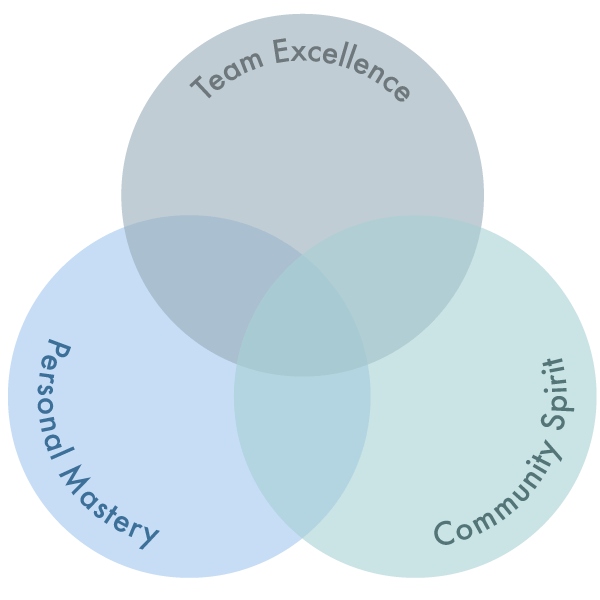 The three-dimensional approach
Personal Mastery – the ability for all to thrive and unfold their full potential, valued for their unique contribution
Team Excellence – the ability for all to be in supportive, high-performing teams
Community Spirit – the ability to make a difference and for all to feel part of something bigger and meaningful
Strategic HR 
Leadership and organisational development 
Healthy, high-performing teams 

D&I strategy development

 
Understanding the D&I challenges in a corporate and organisational context 
Understanding the D&I benefits and possibilities

Unconscious Bias awareness training

 

Inclusive Leadership training

 
D&I service check of current key people processes 
D&I competence development of HR Centres of Excellence leaders / process holders 
Co-creation of inclusion survey (based on already existing employee surveys) 
Co-facilitation of Employee 

Resource

Groups 
"Marianne was incredibly inspiring partner in putting the webinar together. She contributed with great experience and expertise on creating organisational change, and managed to be motivating in presenting the business case for diversity and to pin point the particular challenges pertinent to the STEM fields.as delivered with insightfulness, dedication and professionalism."
Technical Faculty at University of Southern Denmark
TEK
"Marianne has a unique talent for sensing and picking up on the newest trends within leadership, diversity, and inclusion. She easily turns her sensing into concrete concepts and actions, focusing on how to serve the organization, corporate business and the greater good in society."
Dorte Palmvang
Head of Culture, Nordea Wholesale Banking